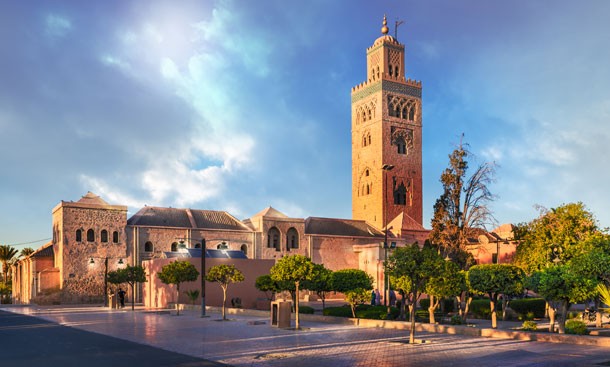 FCEM Worldwide Congress in Marrakech
Subscription open - Don't wait too long to subscribe !
Hundreds of business women, entrepreneurs and top managers coming from all over the world will gather together in Marrakech from Wednesday 2nd to Friday 4th November 2022.
The 69th FCEM worldwide congress will be be focused on the theme of " Sustainable development : stronger sustainable together "
Don' t wait to subscribe to the

congress here

.
Considering that growth is only sustainable if it is collective and strikes a balance between all stakeholders,
Convinced that gender equality being a prerequisite for achieving the ODD objectives set in 2030
How to accelerate convergence between countries to better achieve the objectives ?
How to collectively promote and adopt growth and DD ?
How can we women entrepreneurs make a lasting impact on growth ?
Conferences, visits, B2B stands and meetings subjects on Tech, agro-food, cosmetics, financing, ... will be organised. Discover the program here.
Please confirm your attendance at the Board of FCE-VVB Belgium in order to arrange the delegation and organization (schedule) at info@fce-vvb.be.
Our responsibility, we FCEM, is complete.
Let us be at the rendez-vous of our future.
Even more responsible! More committed!
Contact : Béatrice Delfin Diaz, FCE-VVB Belgium President info@fce-vvb.be